The Belém Cultural Center, also known as the BCC, is one of Portugal's most important cultural destinations. The BCC is a true testament to the enduring power of art and culture.
With a privileged location by the Tagus River, in the historic region of Belém, the cultural center offers stunning views and a unique atmosphere. Since its opening in 1993, the BCC has played a key role in promoting culture and the arts in Portugal, certainly due to its diverse programming that covers music, dance, theater, cinema, visual arts and more.
There are spaces for everything
Three of the five modules initially planned are built in the BCC:
Congress and Meeting Center;
Performance Center, consisting of three rooms;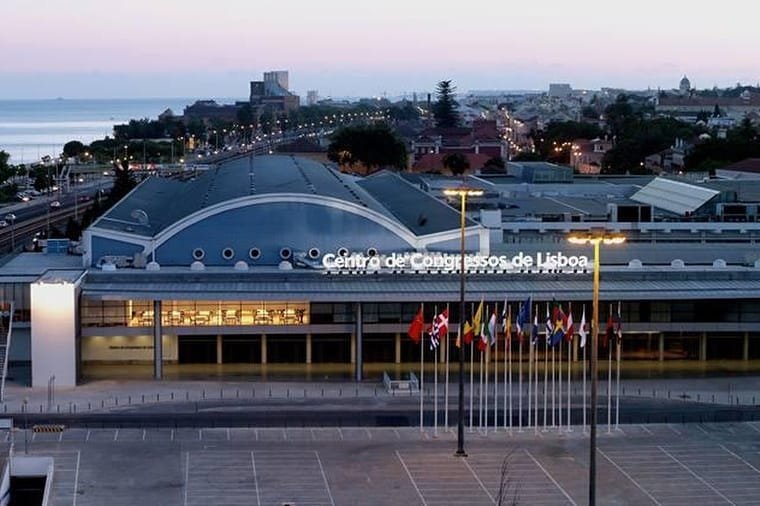 First of all, there is the Congress and Meeting Center. It has sophisticated, high-quality equipment and welcomes congresses and meetings of any nature and size. In addition, the space also includes general operating services, several stores, a restaurant, two bars and two garages open to users.
The Performance Center consists of three rooms (the large auditorium, the small auditorium and the rehearsal room) equipped to accommodate various types of shows, from cinema to opera, from ballet to theater, among others.
In turn, the Exhibition Center is divided into exhibition areas spread over four galleries where exhibitions on fine arts, architecture, design and photography are displayed. This module also has some stores, a cafeteria and a space for the treatment and storage of art pieces. Between 2007 and 2022, it housed the Berardo Museum.
Tips to visit the BCC
1. Check the updated schedule: Before your visit, check the BCC's schedule to find out what exhibitions and events are organized.
2. Book in advance: Some exhibitions and events at the BCC may require advance booking. Make sure you book in advance to guarantee your entry.
3. Explore the surroundings: In addition to the BCC itself, the Belém region offers a variety of tourist monuments, such as the Belém Tower and the Jerónimos Monastery.
4. Experience the local gastronomy: Be sure to try the famous pastel de Belém. Visit the factory and fulfill the tradition!
The Belém Cultural Center has an important role in the local community, not only as a cultural destination but also as a center for education and inclusion.
As a result, it offers a variety of educational programs and workshops for children, youth and adults, which aim to promote art and culture. Take the opportunity to get to know the BCC up close and check the program available on the website.
In addition, the CCB also contributes to the local economy by attracting tourists and generating jobs in the cultural sector.
We invite you to let yourself be enchanted by the wonderful architecture of this cultural icon, while sailing through the calm waters of the Tagus river.