Alfama is the oldest neighborhood in Portugal and one of the oldest in Europe. It is located on the slope of the hill next to the Castle of São Jorge and has the Tagus River as one of its limits. It is one of the most characteristic and picturesque neighborhoods in the city, with narrow cobbled streets, colorful houses and stunning views over the Tagus River.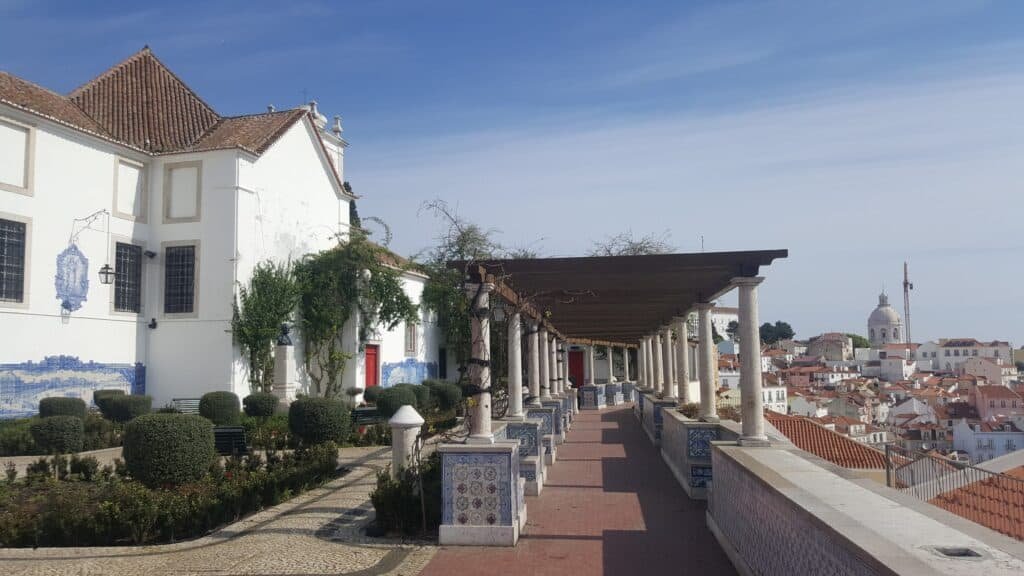 Alfama is famous for its narrow, cobbled streets, which wind through the entire neighbourhood. It is one of the best areas for walking and exploring the city, with many staircases and alleys. One of the most spectacular views over Alfama is from the public promenade formed by the viewpoints of Portas do Sol and Santa Luzia.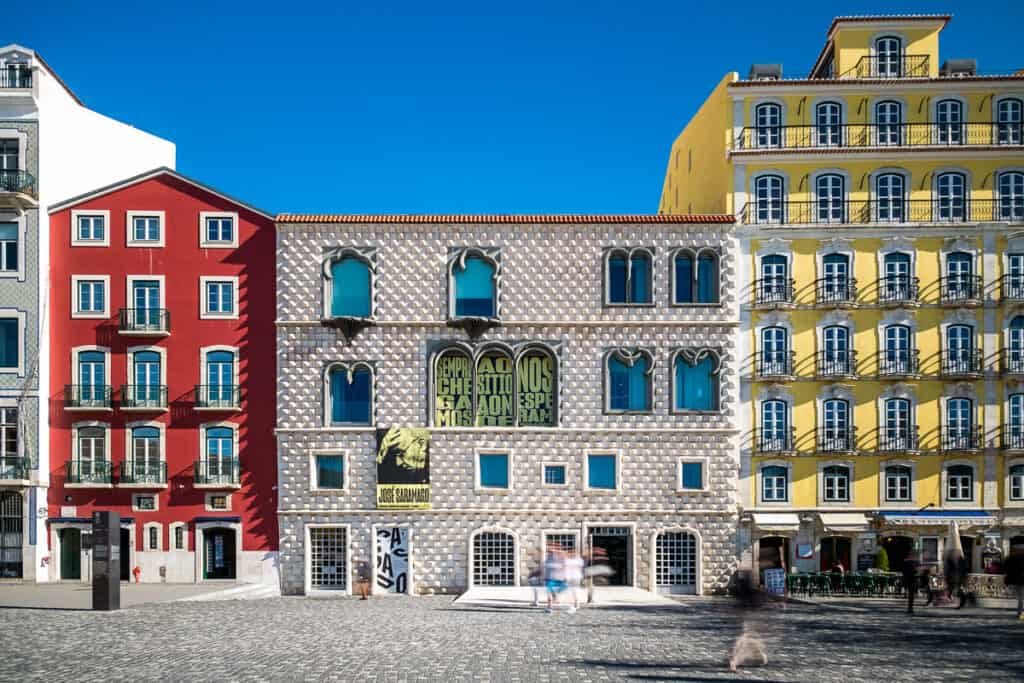 The neighborhood is known for its traditional architecture, with colorful houses and decorative tiles. One of the highlights is the Casa dos Bicos, built in the 16th century and which is currently the headquarters of the José Saramago Foundation.
Alfama is also famous for its musical culture, especially Fado, a traditional form of Portuguese music. There are several bars and restaurants in the neighborhood that offer live Fado performances, where visitors can enjoy an evening of music and gastronomy.
Another important attraction in the neighborhood is the Igreja de S. Miguel, a baroque church built in the 17th century. The church is known for its imposing architecture and for its panoramic views over the neighborhood and the Tagus River. And obviously the Lisbon Cathedral, also located in Alfama, is one of the highlights of this neighborhood.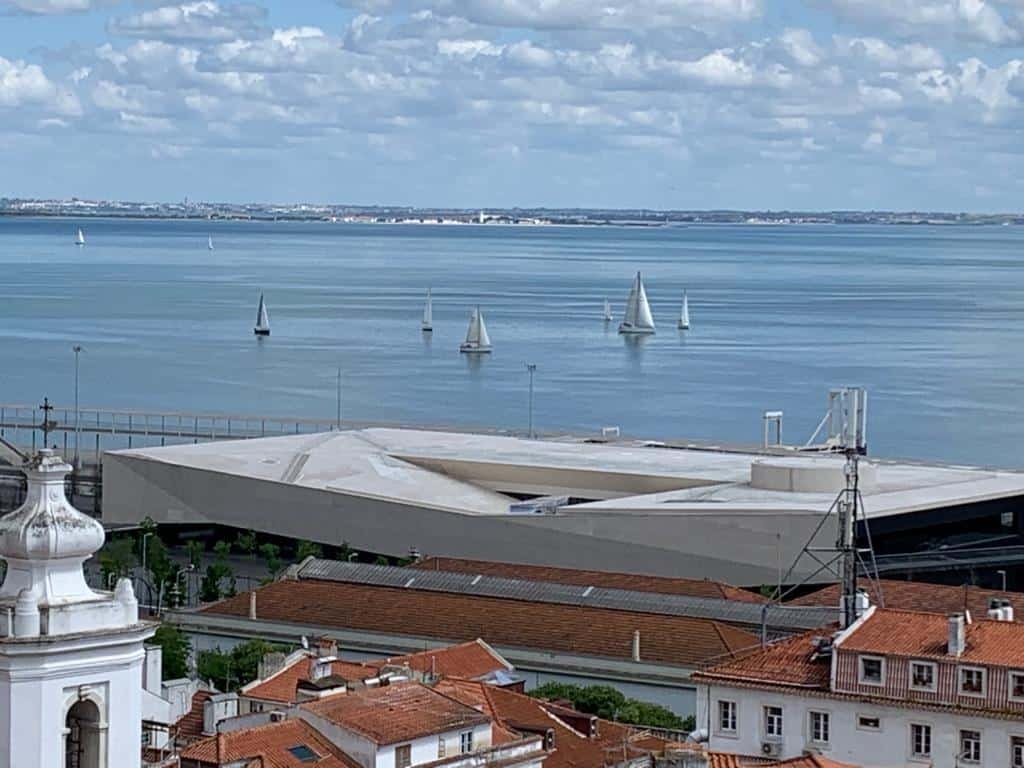 In summary, Alfama is one of the most characteristic and picturesque neighborhoods in Lisbon, making it an amazing area to explore and enjoy.