The Boca do Vento Panoramic Elevator connects the historic center of Almada and River Garden, overcoming a 50-meter drop caused by the cliffs. Located in Cacilhas, the panoramic elevator offers breathtaking views.
Access to the panoramic elevator is easy, making it an accessible option for people of all ages. Thus, this elevator is a less crowded alternative to Cristo Rei for high altitude selfies.
Although not very popular, this viewpoint offers a fabulous view over Lisbon and also has a terrace in the elevator arrival building.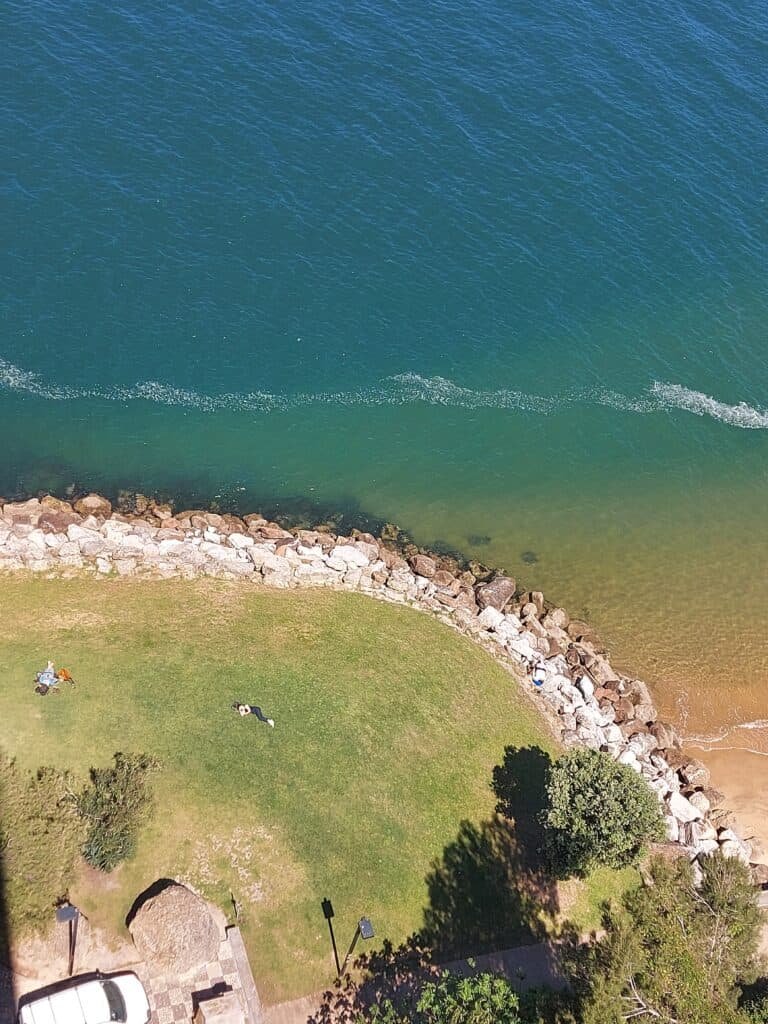 With a glass cabin, this elevator is a pleasant means of transport and discovering fantastic landscapes over the Tagus River and the city of Lisbon.
When to visit?
The panoramic elevator is open every day from 10am to 8pm. It makes free rides every 15 minutes.