Nations' Park is one of the trendiest Lisbon neighborhoods in the city and an attraction in its own right. It emerged in connection with Expo 98 – the 1998 Lisbon International Exhibition, whose theme was "The oceans: a heritage for the future". Hence the origin of the name including "nations", since the event welcomed countries from all over the world.
After Expo 1998, instead of dismantling everything, the site remained with all the installations and constructions and, currently, it is one of the tourist areas in Lisbon where modernity and art are very present.
Nations' Park was built in an area formerly occupied by factories and warehouses, and includes a number of modern buildings and structures, including a congress centre, an exhibition center and an oceanarium.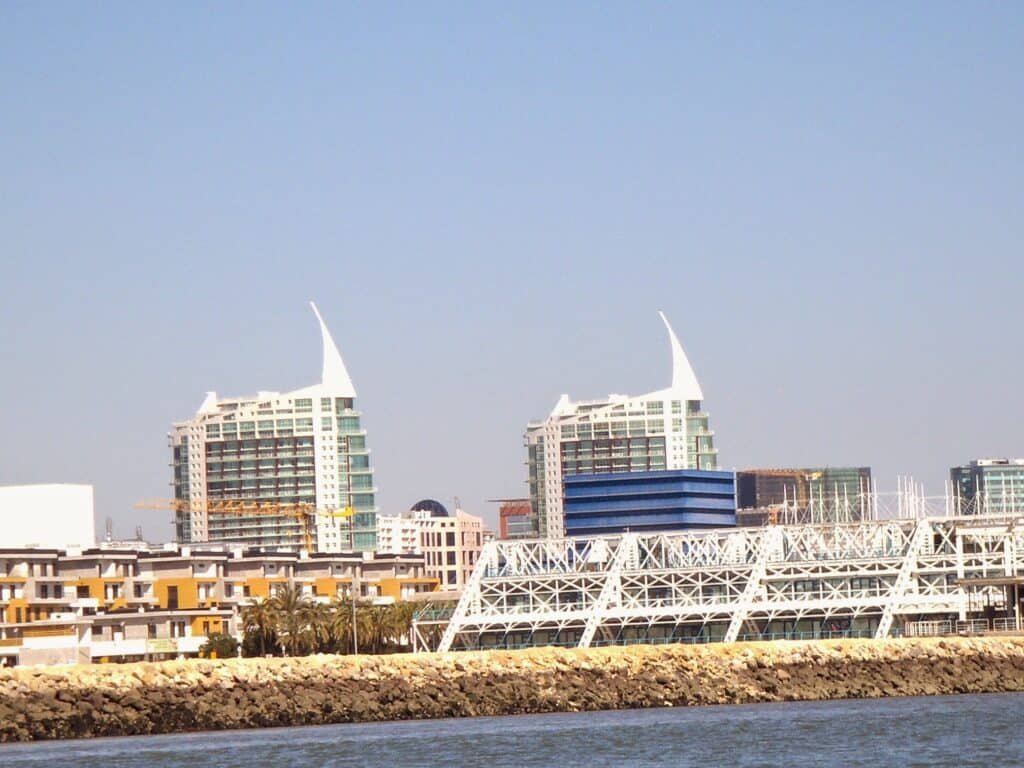 One of the main landmarks in Nations' Park is the Vasco da Gama Tower, which is 140 meters high. Also the Lisbon Oceanarium, originally Pavilion of the Oceans, is another popular attraction in Nations' Park. It is the second-largest oceanarium in Europe and is home to a variety of marine species including sharks, penguins, rays and tropical fish. More than 8,000 animals of a total of 500 different species live in their habitat.
Nations' Park is a large urban park with amazing themed gardens and offers a variety of outdoor activities, including, among others, walking, cycling and skating. Also the cable car ride is a very popular activity and where you can, in a very peaceful way, discover this area from a unique perspective.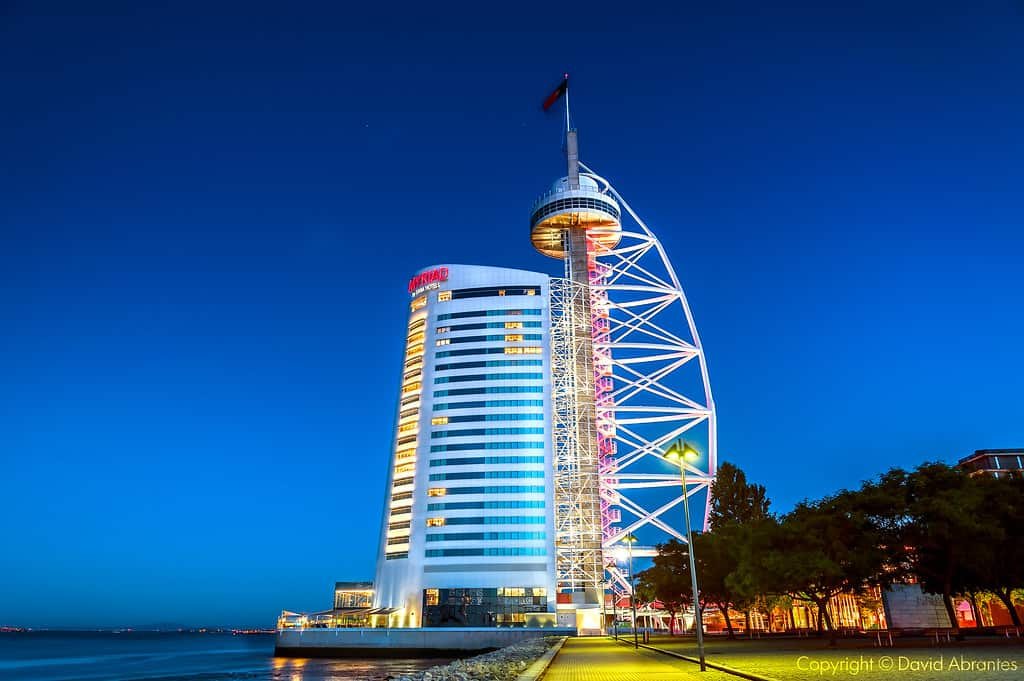 It has a series of cultural and leisure facilities. The Camões Theater, the Lisbon Casino, the Knowledge Pavilion, the Portugal Pavilion and the Vasco da Gama Shopping Center are just some of the examples of structures that can be visited in this area of Lisbon.
All of this along the Tagus River, enjoying more than five kilometers of breathtaking scenery, in the heart of Lisbon, with easy access and parking, combined with a wide range of shops and restaurants.