Alalunga Yacht
Elegant luxury yacht offers a spacious interior. Includes a stunning living room, kitchen, three bedrooms, one suite and three bathrooms. In addition to the comfortable flybridge, it provides a bathing access platform at the stern of the yacht.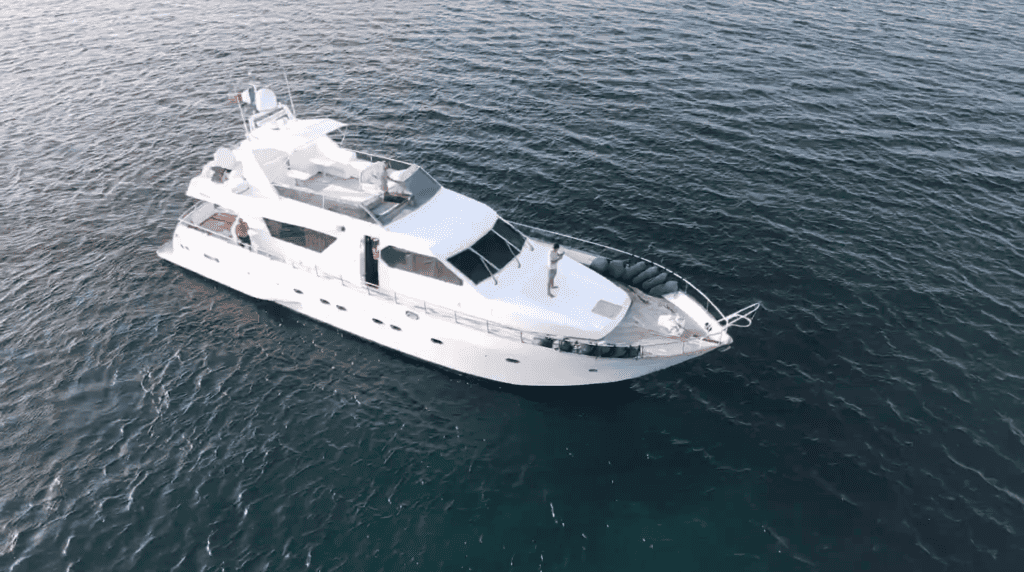 Tipo: Motor yacht
Brand/Model: Alalunga
Length: 75 feet
Capacity: 20 people + crew
Related experiences
"O barco de cada um está dentro de seu próprio peito (Couto, Mia)." Descubra o seu barco e o marinheiro que há em si.
All Experiences
Are you curious about the nautical experiences we provide?