This time in the waters of the river Sado, in Setúbal, we gathered 85 Chanel employees on board. The group of this century-old company, coming from several European countries, boarded a motor catamaran in Marina of Troia.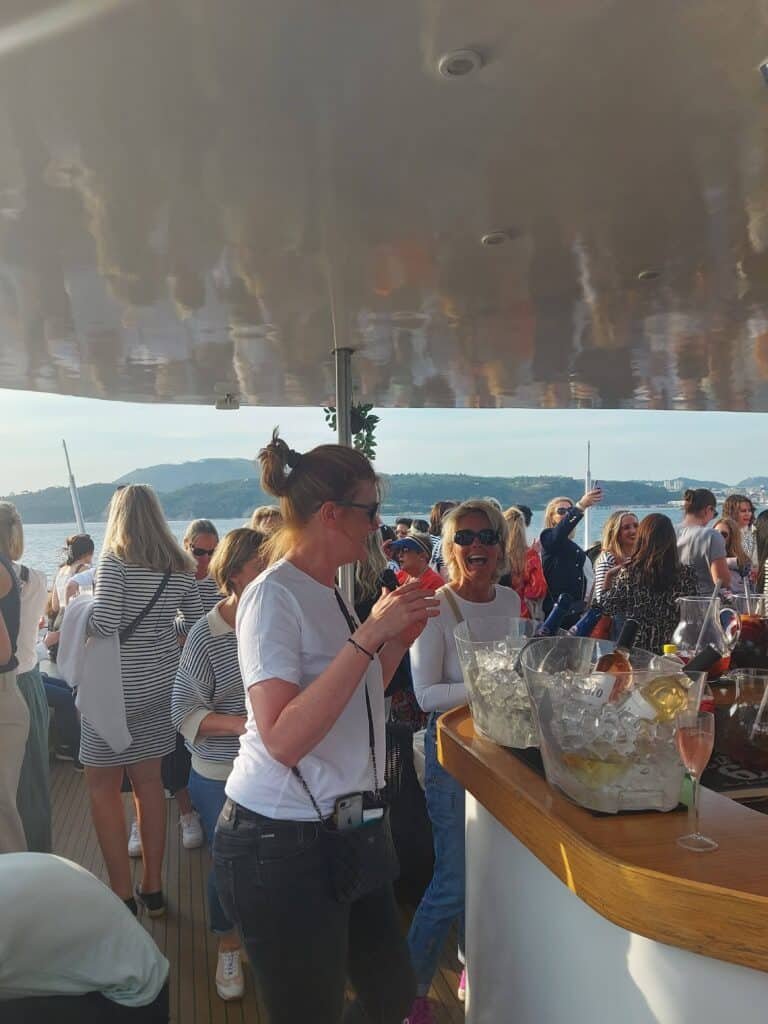 While enjoying the beautiful landscapes of the Arrábida area during the evening, the guests had fun and danced excitedly to the music played by the DJ on duty.
It was undoubtedly a party with a lot of glamor and that will be kept forever in the memories of the participants. In the end, everyone's joy – crew included – was truly contagious. The wish is for it to be repeated as soon as possible.