Lisbon is famous for the friendly welcome of the locals, known as "alfacinhas". Boasting renowned gastronomy, an active nightlife and a plethora of unique experiences, Lisbon certainly offers something for everyone. Its sunny climate allows you to explore many of Lisbon's wonders on foot.
The Lisbon city was the big winner of the 2017 edition of the Wallpaper Design Awards, which elect the people, places and products that they consider to have been the best, with the Portuguese capital winning the "Best City" category. Wallpaper is one of the most influential design publications.
Why Lisbon?
The jury placed Lisbon ahead of cities such as São Francisco (USA) and Vienna (Austria), highlighting the construction of the Art, Architecture and Technology Museum (MAAT) in Belém, and the inaugural edition of the ARCOLisboa art fair, and the Triennial of Architecture.
In addition, the new cruise port, signed by the architect João Luís Carrilho da Graça, was also part of the jury's choices that gave the victory to the city of Lisbon.
A little bit of its "recent" history
In 1755, a major earthquake devastated Lisbon, destroying much of the city. However, the city was rebuilt and many of the historic buildings were restored, thus preserving its history and culture.
Nowadays, you can explore the traces of these important moments in Lisbon's history by visiting its museums, palaces and monuments. The National Museum of Ancient Art houses an impressive collection of paintings and sculptures, including works by renowned artists such as Bosch, Dürer and Holbein. The hilltop Castle of São Jorge offers stunning views of the city and tells the story of the Moorish occupation.
These are just a few examples of the rich cultural heritage that Lisbon has to offer. If you want to know more about other historical monuments that this wonderful city has to visit, find out more here.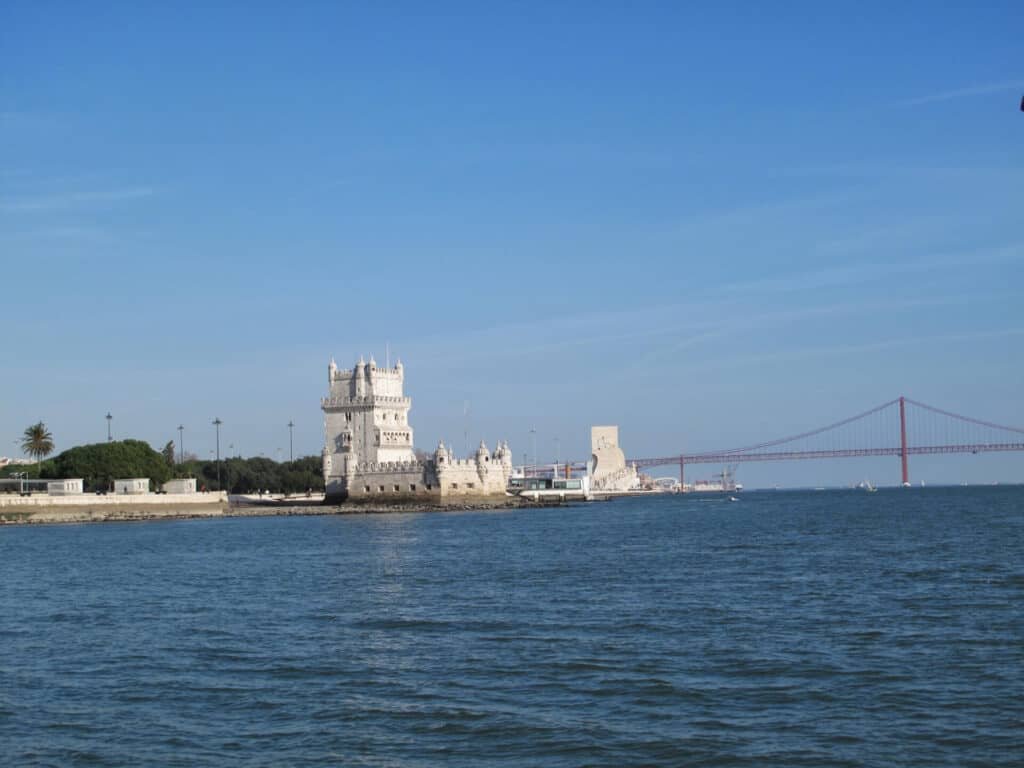 For a unique and private experience, where you can see all these points of interest at once, we have the solution for you!
We make private and personalized moments, where while discovering each of these monuments from a unique perspective, you can also learn a little about their history, with the help of our team.