This foundation, also known as the Research Center for the Unknown, was created by António Champalimaud (1918-2004) in his will and is primarily dedicated to the development of advanced biomedical research programs and the provision of interdisciplinary clinical care.
Here research is carried out in cutting-edge areas and the priority is to encourage discoveries that benefit people, as well as to sponsor new standards of knowledge. Its activity is carried out in the areas of neuroscience and cancer, through research programs and the provision of excellent clinical services, also carrying out, out of doors, a program to fight blindness.
The building of the Research Center for the Unknown
Its building is as innovative and relevant as the biomedical research that takes place inside. It is a project by the Goan architect Charles Correa who sought to elevate architecture to sculpture; sculpture is beauty; and beauty therapy – in order to honor the Centre's activities. The building houses state-of-the-art laboratories, conference rooms and patient care facilities. It opened on October 5, 2010.
It's set on a 65 thousand square meter site located on the riverfront. It is a privileged location on the banks of the Tagus River, close to the Discoveries Monument, and symbolic for being the place from where the Portuguese navigators set off five centuries ago on their journey to the "unknown".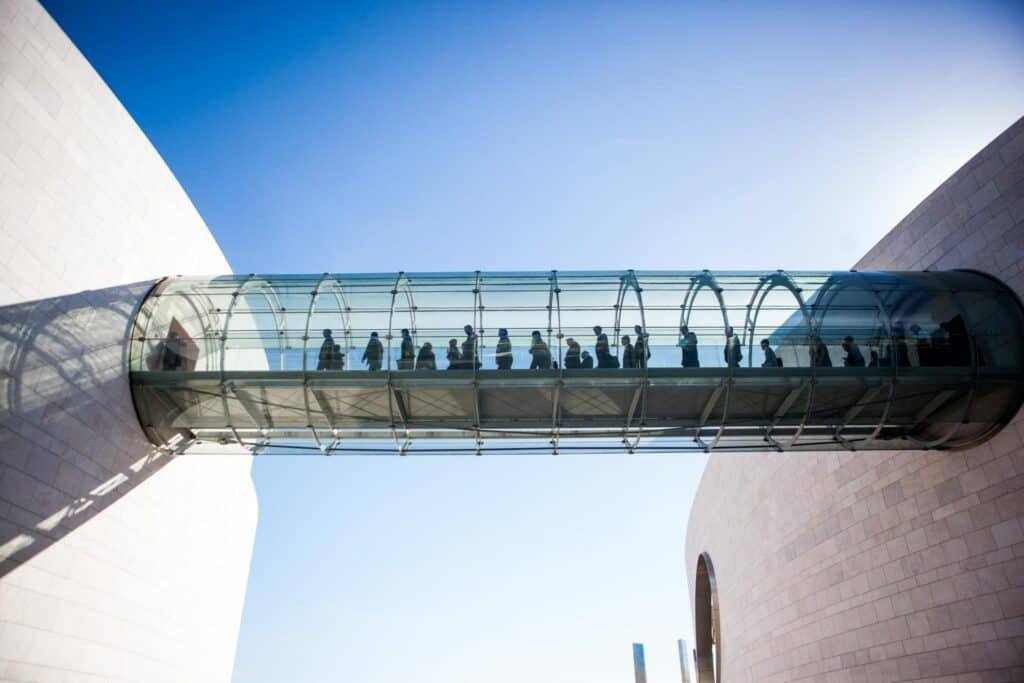 The ensemble includes two main blocks: the research center / cancer treatment center, and the auditorium (connected by an elevated walkway). It also has gardens, an outdoor amphitheater and a restaurant with a magnificent terrace.
Some curiosities of the Champalimaud Foundation
The Champalimaud Foundation is known for being an institution of excellence in scientific research. Its researchers have already published more than 1,200 scientific articles and have received several awards and distinctions, including the Champalimaud Prize for Medical Research, which is one of the highest awards in Europe in the field of medicine.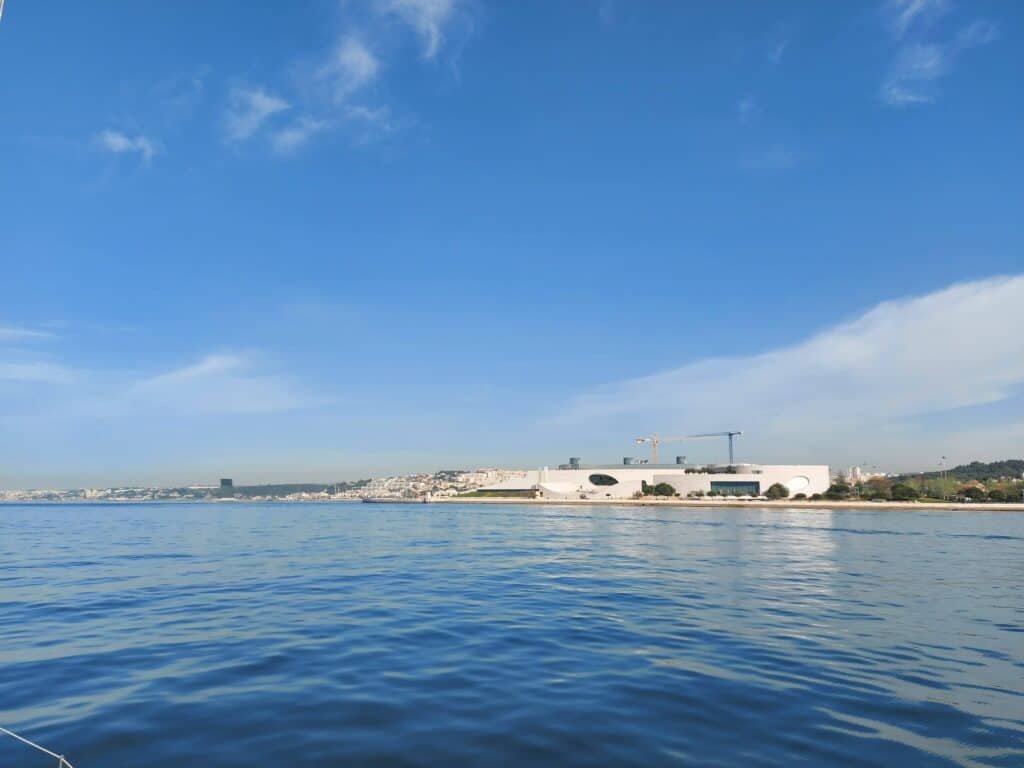 Another curiosity of the Champalimaud Foundation is its research grants programme, which offers opportunities for researchers from all over the world to develop innovative research projects in the field of neurosciences and oncology. In addition, the Foundation also offers training programs for physicians and other health professionals, as well as science outreach programs for the general public.
The best place to work
According to the American magazine The Scientist, which carried out a survey of more than 1,500 postdoctoral researchers, the Champalimaud Foundation ranked first, in 2012, in the list of the best places to work, inside or outside the United States.
It is also an excellent place to visit.
Without a doubt, this is a place to visit. Whether attending a conference, strolling through the gardens, enjoying a meal at Darwin's Café or peacefully enjoying Lisbon's unique light at sunset while contemplating the Tagus River and the Bugio lighthouse in the waters of the Atlantic Ocean.