The Monastery of São Vicente de Fora is one of the main tourist attractions in Lisbon, located on the hill of São Vicente, in the Alfama district, very close to the National Pantheon and the Feira da Ladra flea market.
It was during the siege of Lisbon, in 1147, that D. Afonso Henriques – the first king of Portugal – made a promise: if he managed to conquer the city, he would order the construction of a monastery dedicated to S. Vicente, a highly venerated saint who later became patron saint. from Lisbon. This medieval monastery was founded in the same year, on the "outside" side of the city walls, thus justifying the toponymy of the building.
During the 13th century, Saint António passed through the Monastery of São Vicente de Fora, where he spent his early days as a monk.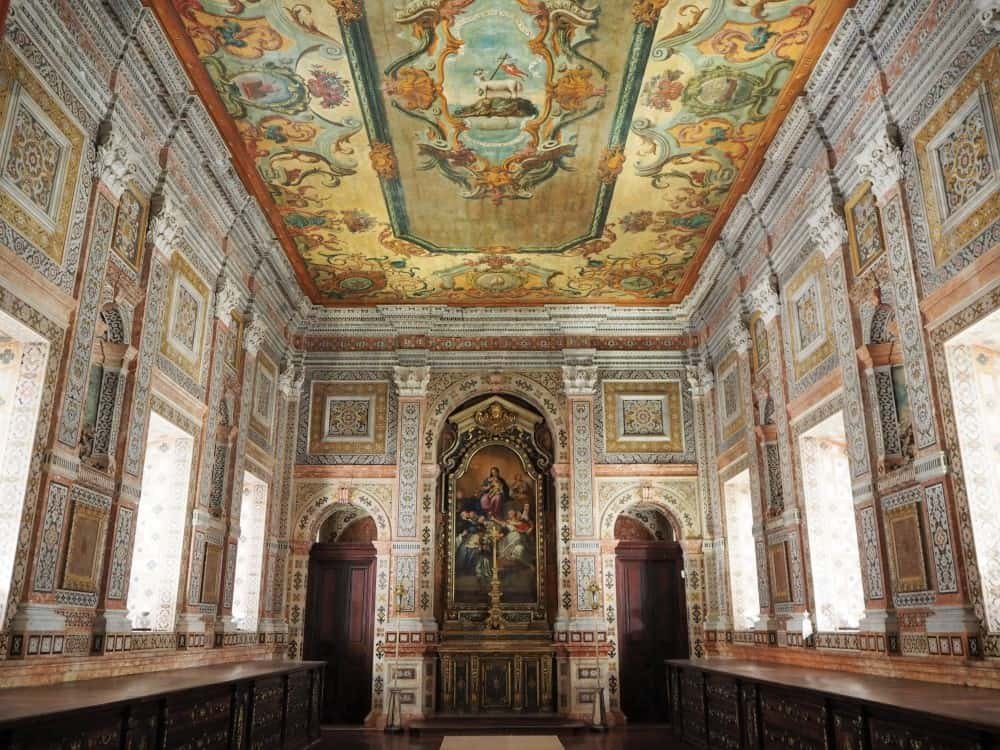 Since its founding, in the 12th century, until today, much has changed in the architecture of the church and monastery of S. Vicente de Fora. From the primitive monastery to the megalomaniac project of King Filipe I of Portugal, passing through the decorative arts of the Bragança dynasty and even the readaptation of the monastery as a museum space in the 20th century.
The monastery is known for its facade adorned with decorative elements, including columns, arches and sculptures; by the two cloisters to the south of the church, which are covered with tile panels; for its sacristy still used today and considered the ex-libris of the monastery due to its decoration with inlaid colored marble, from the 18th century; and the cistern whose construction dates back to the 12th century and is the main vestige of what remains of the medieval monastery founded by D. Afonso Henriques and whose main function was to store rainwater that would be used in the monastery's domestic chores.
The Monastery of S. Vicente de Fora presents a varied cultural offer in the field of architecture and visual arts.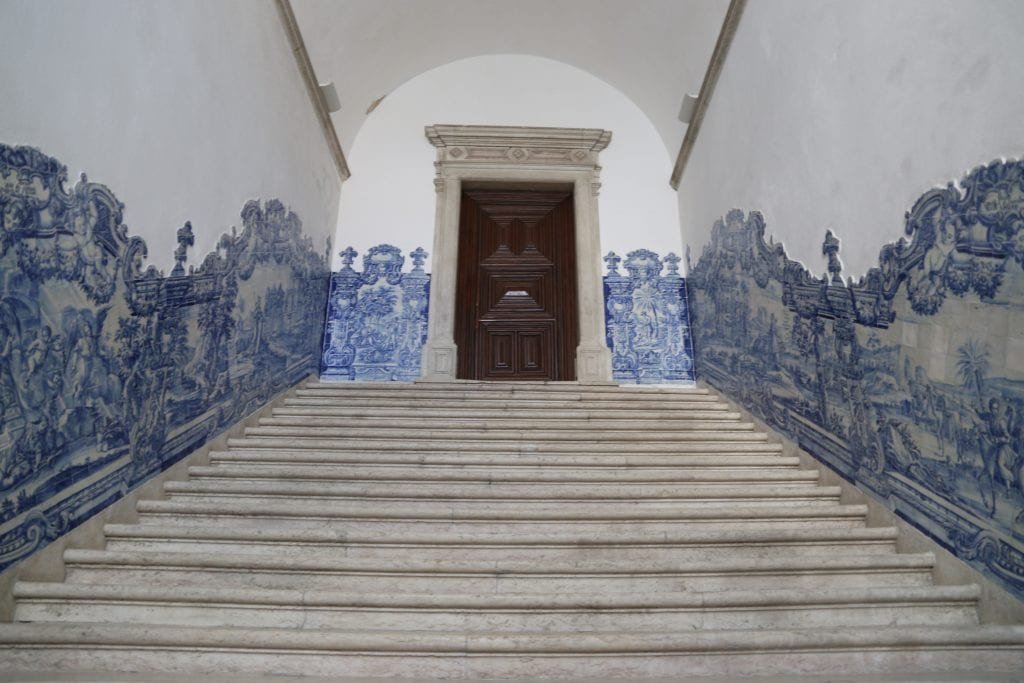 Of particular note is the collection of magnificent tiles, which is one of the largest in the world. There are about 100,000 tiles and they are in situ, covering the walls and staircases of the monastery. Here you can find all periods of Baroque tiles, from the 17th century, with examples from the famous Royal Ceramics Factory, to the only collection of Fables of La Fontaine in tiles in Portugal.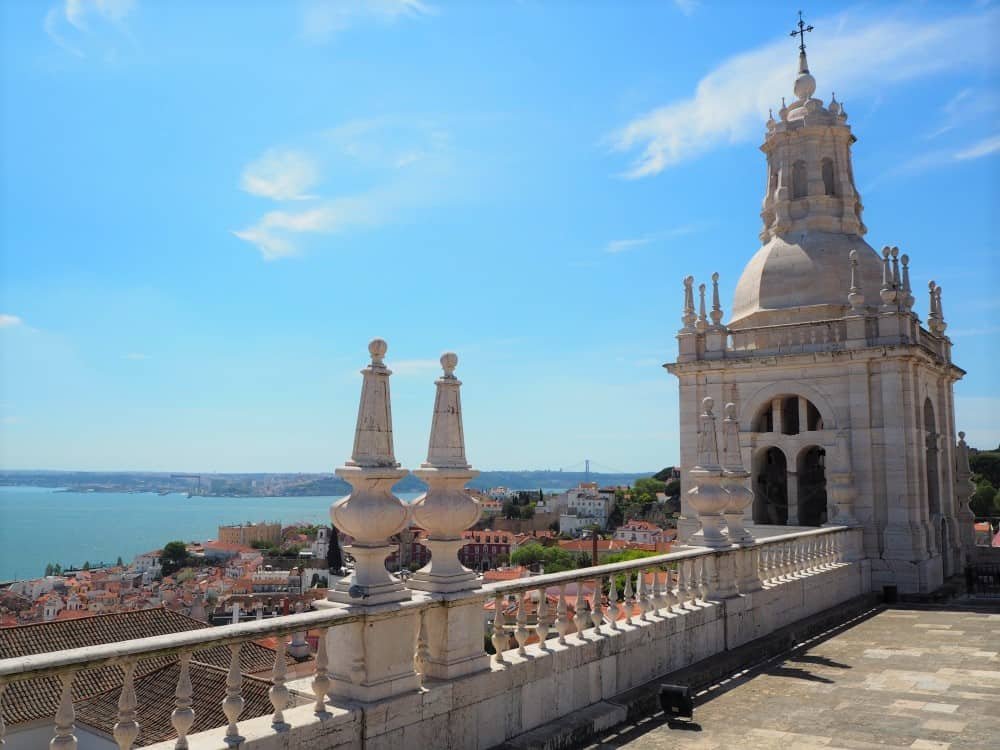 Today, the Monastery of S. Vicente de Fora is an important tourist attraction in Lisbon and is open to the public for guided tours. It is the ideal place for those interested in architecture, art and history. The view from the monastery is also an attraction, allowing a unique view of the city of Lisbon and the Tagus River.