Classic Sailing Boat
Classic three-masted sailboat with square lateen sails. It can comfortably accommodate 200 guests. She is the touring sailboat with the largest passenger capacity to sail in Europe. With a Portuguese and Swedish engineering project, she is characterized by being a practical sailboat on the outside and comfortable on the inside, allowing to host a wide variety of events.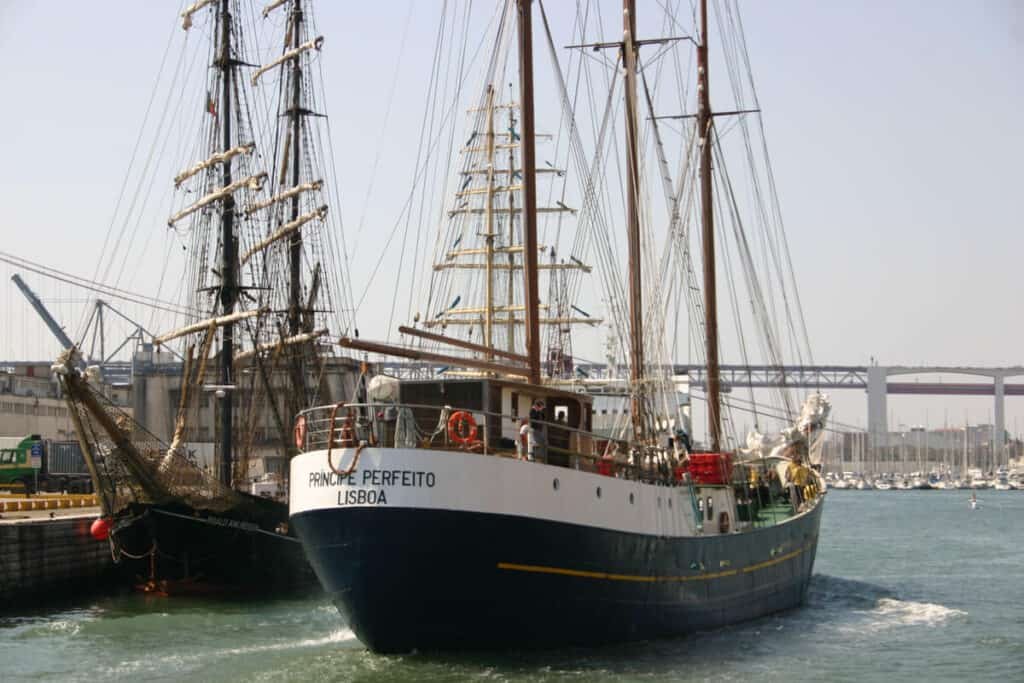 Type: Classic Sailing Boat
Brand/Model: Custom build
Length: 154 feet
Capacity: 200 people + crew
Related experiences
"O barco de cada um está dentro de seu próprio peito (Couto, Mia)." Descubra o seu barco e o marinheiro que há em si.
All Experiences
Are you curious about the nautical experiences we provide?